5 Forbidden Riffs You Should Never Play At Guitar Store—And How to Play Them
You've undoubtedly went into your local Guitar Center to look at some axes, taken a guitar off the wall, plugged it up, and started wailing with some of your favorite riffs. But have you ever considered that your choice of riffs might be driving the crew insane? (Or was that always your intention?)
Instructor Robert Baker has compiled a list of the top five forbidden riffs you should never play in a Guitar Center to assist you in making your guitar-demoing repertoire more staff friendly. As Robert says, he's not picking these riffs to mock anyone who enjoys them; rather, these are the melodies that are sure to irritate the personnel at your local Guitar Center.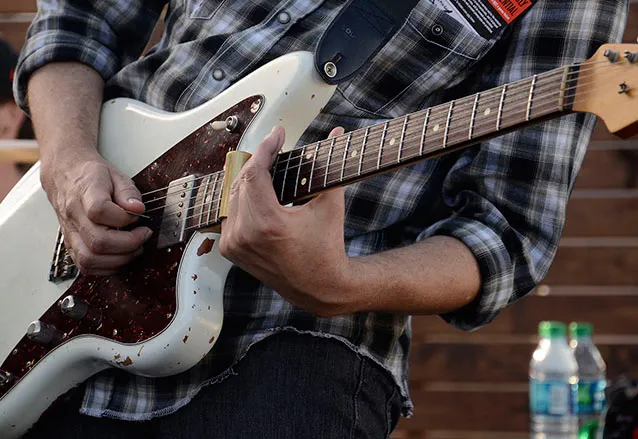 How to play these forbidden riffs
After some excellent shredding, Robert gets down to business and delivers the five forbidden riffs. He begins teaching how to play each of them at 3:06… Just in case you're feeling bold. If you require the tab for this lecture, Robert has provided it right here.