Disturbed Singer David Draiman Sets the Record Straight on the Band's Hiatus
We've been keeping you updated on Disturbed singer approaching hiatus rather frequently lately. Instead than recapping (you can see all of the previous stories to the left of the band image), we'll jump right to the latest reaction from Disturbed vocalist David Draiman, who just spoke with Revolver to finally lay the record straight about the band's imminent break (not breakup mind you.) An excerpt from the discussion is provided below, and the complete transcript can be found here.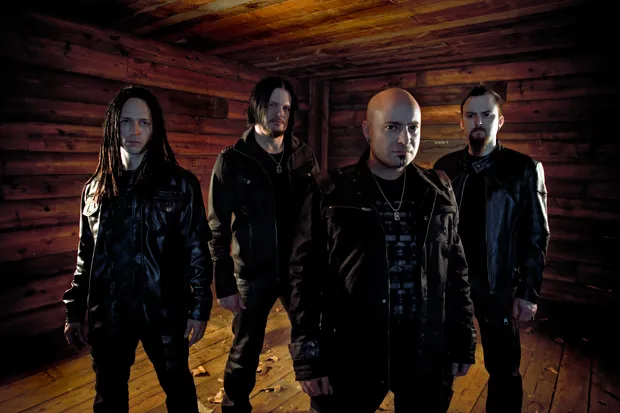 "The honest fact is that we've been touring nonstop for 12 years straight—create a record, tour, make a record, tour—and it hasn't provided us the time to do anything else as artists and humans," he says. "Disturbed singer has always engulfed our entire universe."
Several factors contribute to the band's decision to take a break, including the weakening situation of the music industry and a desire to pursue other interests, but Disturbed Singer David Draiman is more concerned for now with dispelling rumours and rectifying inaccurate reporting.
To begin with, he emphasises that there are no strained relationships inside the band. "I want to be completely clear that it is not due to any enmity between band members since there is none," Disturbed singer explains. "I just had supper with everyone the other night for [guitarist] Danny Donegan's birthday." We had a fantastic time. For God's sake, Danny and Mike [Wengren, drums] are standing up at my wedding. There is no hostility at all. These are my brothers, and we have immense respect and affection for each other, and our hiatus has nothing to do with any perceived or imagined infighting among band members."