Here's a piece of advice from the pros…
Nothing compares to the gleam of new strings on a newly polished guitar. The problem is, unless you master the proper approach for tuning your instrument — and keeping it tuned – your victorious opening chord at tonight's gig might simply empty the place out. Here's how to do it.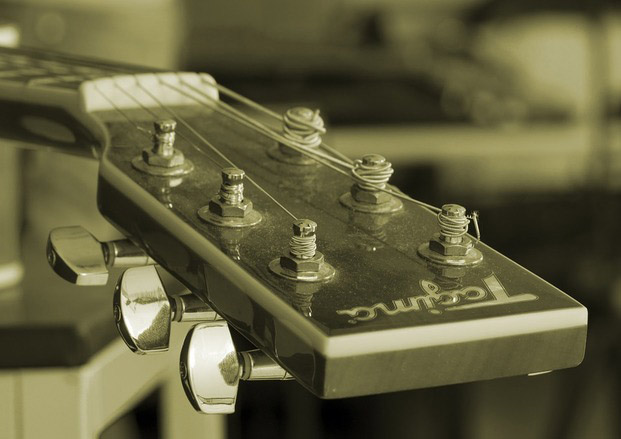 Tuning Steps
After a few licks, even if you've placed them correctly, box-fresh strings have a propensity to get flat. To avoid endless tinkering, grab each string where it passes over the pickups and gently pull it upwards away from the body, removing any slack at the nut, bridge, or tuners. Pulling too hard on your strings might cause fatal damage to the windings, so be wary of instructions to'stretch' your strings. Then, behind the nut and bridge, lightly bend your strings. You're ready to tune them more precisely after you can play a heavy bend and the string returns to its original pitch.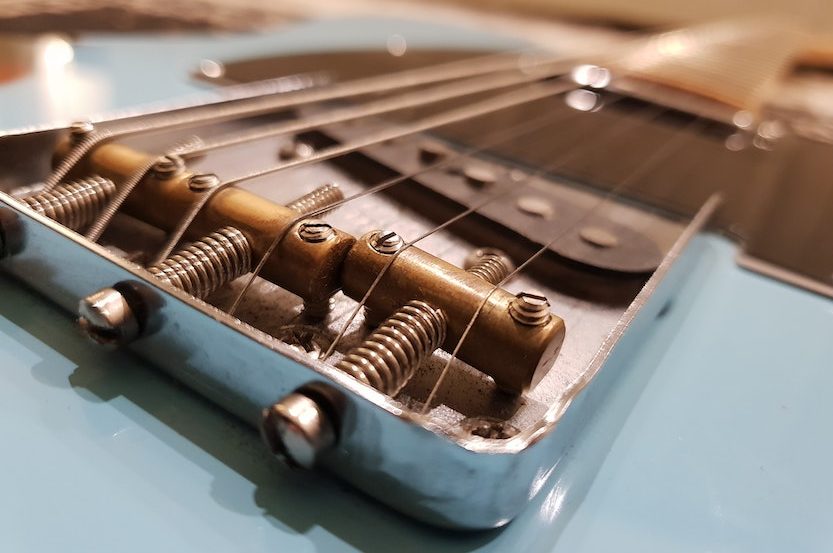 Many guitarists choose for 'relative tuning,' which involves utilising the lowest string as a reference for the remaining strings, regardless of whether it is tuned to pitch 'E.' To play with other musicians or in a band, though, you'll need to tune precisely, so a digital keyboard, pitch pipe, tuning fork, or – best of all – a battery-powered electronic tuner can be used as a reference point.
Always tune the low E string first, starting flat and working your way up to the desired pitch; if you overshoot, slacken off below the intended pitch and start over. Carry out this procedure for each string in turn. Check for discrepancies by playing octave intervals across the fretboard, then open chords in the bass register, and listening for any differences.
If your guitar includes a tremolo, especially if it's a Floyd Rose-style unit, consider a slightly alternative tuning procedure to avoid the aggravating scenario of sharpening one string only to have the others flatten. Tune the low E string first, then move on to the A, then back to the low E to double-check before moving on to the D, then back to the A. (and so forth). Guitarists who use a floating tremolo should also make sure the mini-tuners have enough roll in both directions for later adjustment and that the nut locks are completely fastened.
Finally, if you're performing live, it's a good idea to stand your instrument onstage for a few minutes before the show and double-check it before you begin playing, as the heat generated by the stage lights can impair the tuning. If you're still having trouble hitting your tune on the nose after all of that, there could be an issue with your intonation setting.